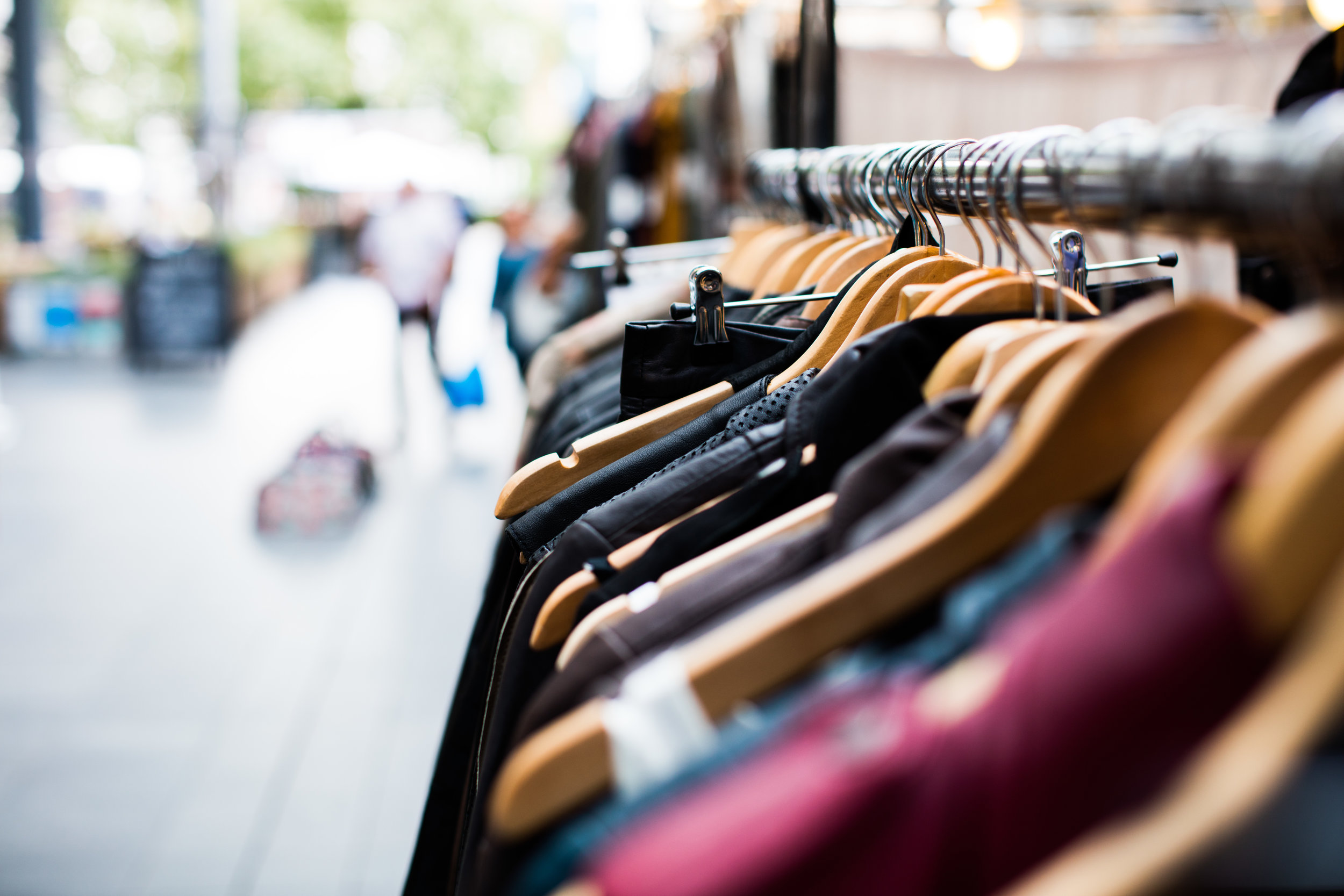 3 BASIC GARMENTS - $1500-$2000
Creation of 3 complete tech packs. We will develop your inspirational sketches, illustrations, tears or sample garment into full tech packs ready for production. This service includes scaled drawings, sewn sample for each garment including two reworks, full pattern set (digital or paper), and everything included here.
6 BASIC GARMENTS - $2300-$3000
Same as above except for a 6-piece collection.
All Line Design services include membership into MADE Elite-which provides a 10% discount on any additional services.
Once the pattern is approved by you, we begin sourcing materials to construct samples, complete technical sketches and finalize measurements. All this information is then compiled into a professional Tech Pack with pattern pieces and a sample that are ready to be handed off to the manufacturer of your choice for bid or production. We can also grade your pattern and provide a marker layout.